I went and saw this movie after seeing the praise by libertarians over the theme of out of control government. That theme is very strong in this movie, with the majority of SHIELD personnel turning on Steve Rogers (Captain America) and Natasha Romanoff (Black Widow) when they discover a surveillance drag net eerily similar to the one revealed by Edward Snowden (there is more to the villain's plot than just surveillance, but I do not want to post spoilers). Yet this does not displace the characters as many political films do; their pasts, flaws, motivations and struggles are told well enough that it could have stood on its own.
Natasha finally gets more than just a small role as well.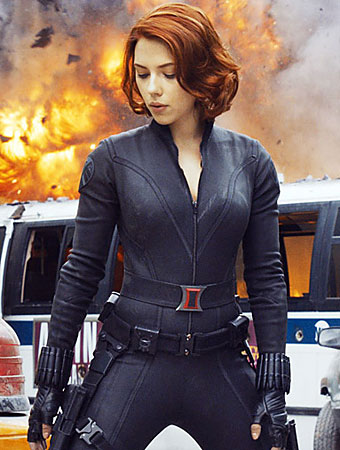 I am truly surprised Hollywood even greenlighted this movie.